Forgot Your Mac Firmware Password?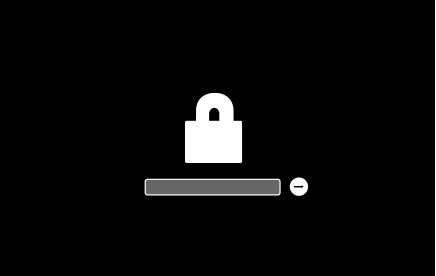 Forgot Your Mac Firmware Password? See a Padlock? We are able to Reset Firmware EFI BIOS Password on your Mac, MacBook, iMac. We have seen a few customers that have set a firmware password and sometime in there past only to no be able to remember it when they have come to upgrade, change the hard drive, etc.
We now offer a service where we are able to reset the firmware password or your admin password.
Once this is dome the OS can be reinstalled and your good to go again. This service can only be carried out in the workshop face to face and serial number is checked at the time and we may ask additional questions in regards to your situation and the firmware lock.
We check all the macs we see against a stolen database for all our clients peace of mind.